Your Source For Nature's Antioxidants
Chaga Mushroom Products | Berries & Berry Powders | Chaga & Blueberry Skin Care

My Berry offers chaga mushroom products, berries & berry powders, and exclusively formulated chaga & wild blueberry skin care, all sourced from nature. Your source for natural, immune-supporting antioxidants.
Certified Woman Owned Small Business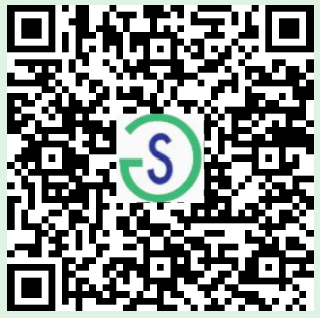 How Healthy Is your Skin?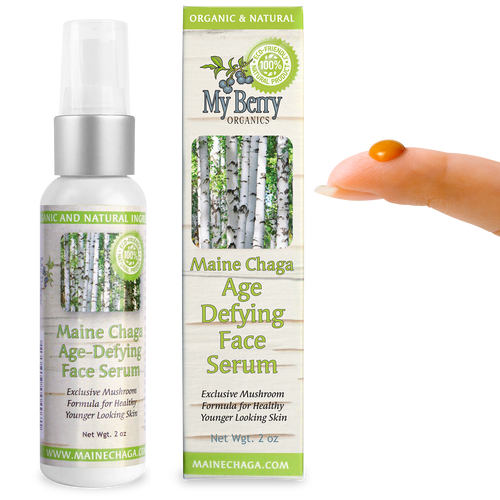 Ten years ago I stated my company because I needed to find a skin care product that I could apply to my face that provided immune support to keep my skin healthy. Due to suntanning in my younger years, I had two surgeries on my face and realized that if I didn't find a natural product to keep my skin healthy, I would continue to have these issues. After much research, I found that the birch chaga mushroom is the highest antioxidant in the WORLD! I then created a silky smooth face serum formula using this mushroom. I am gratefully relieved that my skin has been healthy for the past 10 years due to the immune support of this extraordinary mushroom. This is a must have facial product and one that I most highly recommend.
Maine Chaga Mushroom
Antioxidant Source - Simple & Affordable Daily Use For Immune Support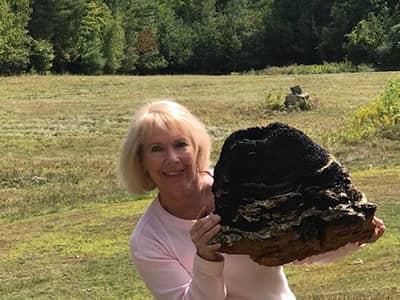 The chaga mushroom has been used for centuries in North European countries, Poland, Russia and Japan. The following organizations have this to say about chaga:

The World Health Organization (WHO) has listed chaga mushroom as having GRAS status (generally recognized as safe).

The FDA classification of chaga is the following: Food safety issues-none, Known toxicity-none, Drug contradictions-none, known taste-none, Odor-none, Refrigeration-none, Shelf life-indefinite
Our chaga powders and chunks are classified as a food and as such, do not take if allergic to mushrooms.
Existing Wholesalers
Log in to place a new wholesale order.
What Our Customers Are Saying!
Great product. I like that this company is a woman operation .Thank you for such a great product (Wild Blueberry & Chaga Face Cream)
This serum absorbs quickly and is perfect paired with Maine Chaga Face & Body Cream. My face feels soft and moisturized, but never greasy. I will for sure be buying Maine Chaga Serum and Face Cream again. (Maine Chaga Age-Defying Face Serum)
Very happy. Helps prevent joint pain. (chaga tea)
I've been using this product for several years. The Chaga tea stays consistent and has a good taste.
My cat loves it! And it is very nurturing for his system. Been using it for several months and works great for him. (dried cranberries)
This is my 2nd order of this. I have finished my first bag and have noticed that my hair is growing faster. I follow the instructions on the bag. (Maine Chaga Tea Powder)
So happy to find this locally sourced product. Chaga tea is so good for you. Add blueberry powder to the tea and you have a magical tea full of antioxidants and other nutrients that are so beneficial to your health.
Have used dried cranberries for years and use them in salads, snacks and baking.
I am very satisfied with the products, would recommend to those who want to use. (Maine Chaga Face & Body Cream)
The blueberry powder is very tasting and very fulfilling, I definitely will purchase again!
Great tasting I'm so glad they don't have sugar. Wild blueberries are so packed full of antioxidants and good stuff. Thankful to have this company doing it